Home Exercise Programs & Patient Engagement in the 21st Century
First, a short story.
In 2014 one of my patients said to me: "I need to be honest with you. I'm not doing my exercises."
And with that, she handed me back the paper handout of exercises I had just made for her.
I looked up at my patient, a mother of two, working full-time as a consultant, dressed in lululemons with her smartphone in one hand and a soy latte in the other.
Was I really giving her generic instructions with stick figure drawings? On a paper handout she'll lose before even getting home? I suddenly felt a bit silly.
"She's right," I thought to myself. "This isn't working."
I realized that the paper handouts, random videos I would take on her phone, and emails I sent occasionally were not enough to compete in this day and age. She is used to accessing everything on her phone and I was providing a sub-par patient experience by using old, outdated methods.
The world around us is rapidly changing and our patient expectations are changing too.
Everything is mobile. If you're not using it, well, you're losing to the competition.
How much time do our patients spend on their phones? 2 hours a day? 4 hours? 12 hours??
This is wasted opportunity. You could be sitting on their phone right alongside Uber, Facebook and Starbucks. A quick tap away from you popping up with a professional video of their personal rehabilitation exercise and words of encouragement. A gentle reminder that you are their trusted practitioner who is there to support them between their appointments.
We genuinely care about helping people get better. To continue doing that well, we need to meet them where they are - on their smartphones. Incorporating technology into our practice is no longer a nice to have, it is a must have. It allows us to provide the best possible care to our patients while making our own jobs easier.
Embodia is built for physiotherapists by physiotherapists, and every therapist using it is thrilled at how EASY it makes their job, and how much their patients LOVE it.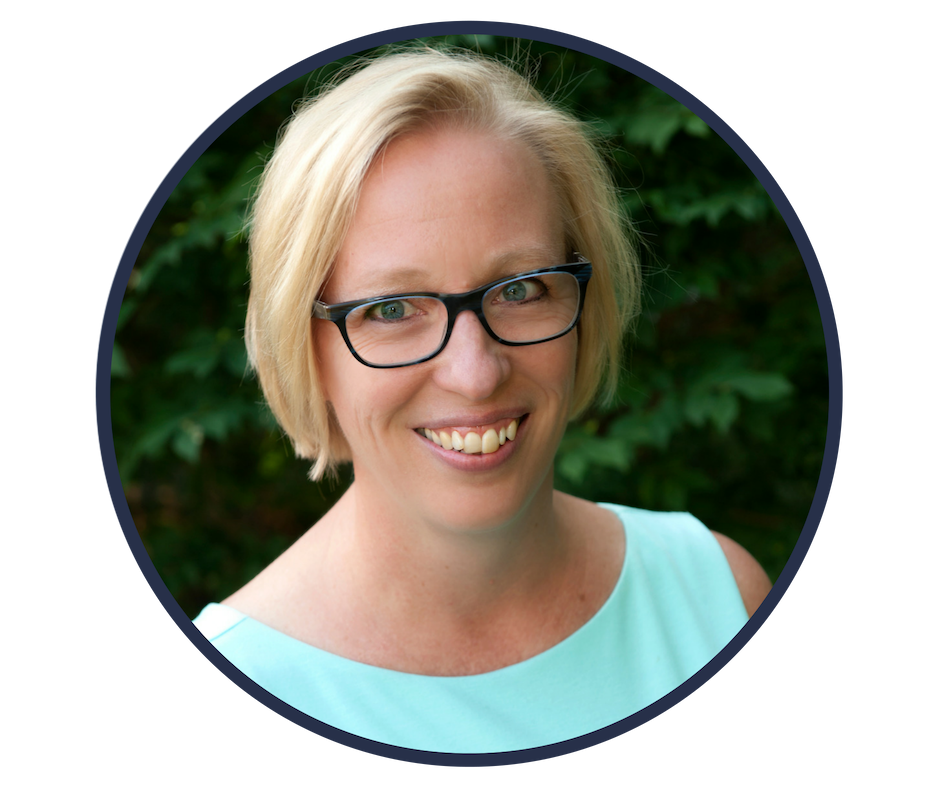 Carolyn Vandyken BHSc. PT, Cred MDT, CCMA
Remember how resistant I was at first? Now, I can't imagine working without it. It has changed my practice for the better, and my patients love the app!
Embodia has made it so easy to make the transition to digital sharing of exercises for patients and knowledge for clinicians.
Become an Embodia Member Today
Here's How Embodia for Home Exercise Programs (HEP) Works:
Embodia for HEP allows practitioners to share valuable and easy to follow video exercises and education that guide patients between their sessions. Patients feel engaged and motivated to continue with gentle reminders, notifications, and easy progress tracking. Most importantly, they have clear instructions showing them how to perform the exercises when they are at home. Mobile applications do not replace the clinical encounter, but they are a useful tool and an extension of delivering personalized HEPs in an existing therapeutic partnership.
Patient-Centred Care
Key Benefit: Improve Patient Outcomes
Provide patients with easy access to HEP via free mobile apps and a secure website;




Improve understanding and compliance with a professionally produced library of

1,000

+ exercises and educational videos each demonstrating proper technique; and




Enable practitioners to easily and securely capture video of patients being coached through exercises.
Hear from one of our patients using Embodia:
"It shows you exactly what to do, when to do it and in what order to do your exercises.
It's like going from the stone age to the modern age." - Bill R.

Practitioner Prescribing and Monitoring
Key Benefit: Provide Efficient Workflows for Practitioners
Quickly build patient home exercise programs and easily prescribe with one click, prescriptions which instantly appear in the secure patient app;




Seamlessly capture videos of patients being coached through exercises and make these videos available to patients;




Track patient progress, including completion rate, symptom levels, notes, functional goals, and other measures between visits using the patient dashboard;




Integrate your own practice guidelines, tools, and systems and expand your own private content library with exercises and videos.




Hear from one of our physiotherapists using Embodia:
"I chose Embodia for my clinics because it tackles all areas that I need from patient education, home exercise programs, and continuing education for physiotherapists." - Darryl Yardley PT, B.Kin (Hons), M.Sc.(PT), M.Cl.Sc.(Manip), FCAMPT
What if I'm not Tech Savvy?
Over the past 5 years, we have built, iterated, and created a best-in-class home exercise program software that is easy to use and requires very little technical know-how. We've worked with thousands of practitioners and clinics to get them up and running. We have tons of training videos, helpful tools and a customer support team that's always here to help you!
Here's what you need to do. Click below and activate your membership for only $15/month or $13.50/month on our annual plan. If you're a member of the Canadian Physiotherapy Association, you get access to further discounts (learn more here). If you are the manager of a clinic, hospital, or organization we provide progressive discounts - contact us at support@embodiaapp.com for pricing details.
During your first month with us, we will setup a discovery call with you at no charge to learn about your practice and how we can best support you. We will provide ongoing, customized training for you and your team to make sure that you and your patients get the most out of what we have to offer. PLUS included in our membership is a library of online courses for FREE, discounts on our library of premium courses and so much more.
Become an Embodia Member Today
Join us and thousands of practitioners across the world!
Welcome to Embodia - we are looking forward to serving you and your patients.